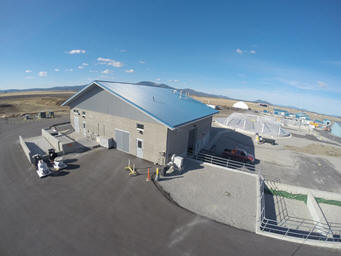 Picture of New Headwork's building and Biofilter, looking North see new Equalization Basin, and then the BNR tanks.
HARSB is in construction on its Phase II Integrated Tertiary Treatment and Solids Dryer Construction.... Notice of Award was issued to TML Construction.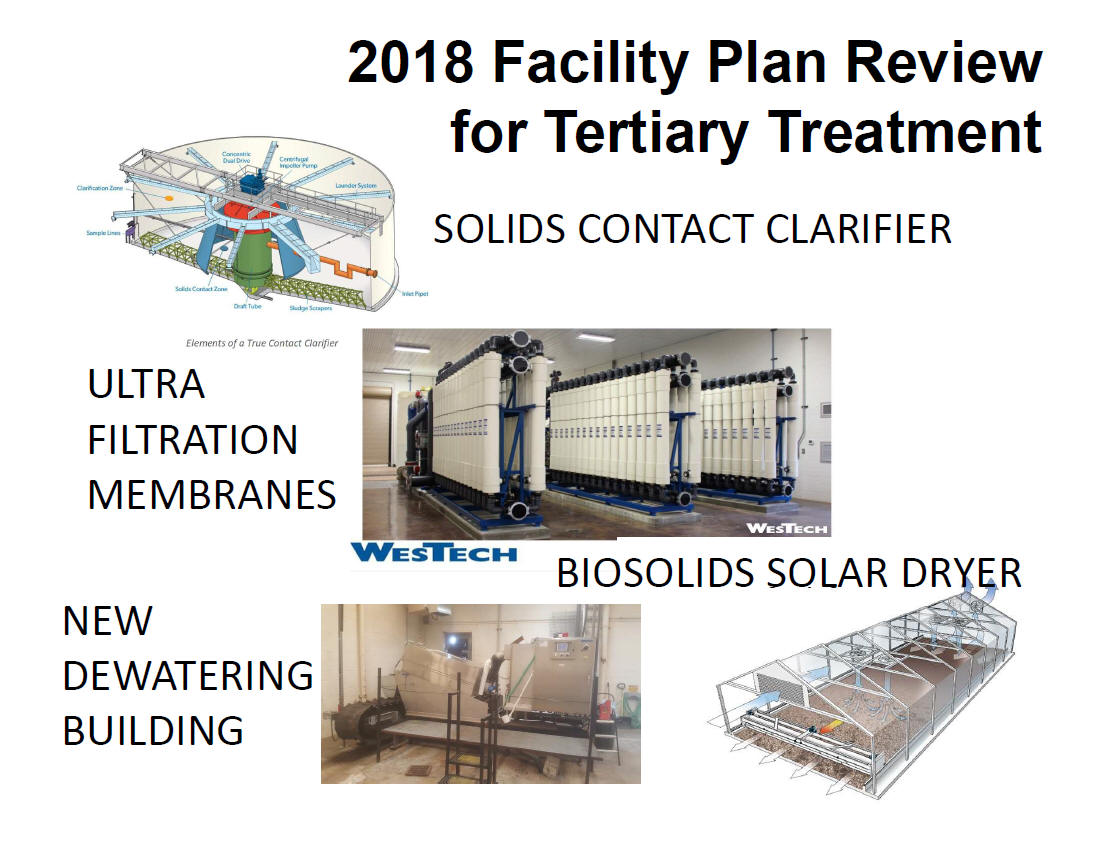 Spokane River PCB-free Website:
To review the Facility Plan, please come to our office.